Free shipping for orders over $250
Introducing
OrthoCanada
Multipurpose UltraSound Gel
Available in 5L format with an included 250ml empty refill bottle!
Shockwave Therapy
How it will improve your practice
Clinic Setups and
Expansions
Since 1989 OrthoCanada has helped over 800 Canadian start ups.
Our trusted and experienced team of professionals have supported physiotherapists, chiropractors, massage therapists, athletic therapists and business owners through the process of starting their own practice. 
Why Select BTL Shockwave?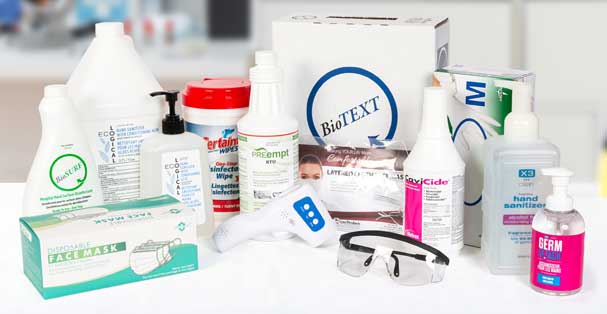 Top Sellers
Shop our most popular products

Get Expert Advice
For healthcare professionals only
1-800-561-0310 
Contact us >
The purpose of our Business Solutions is to better serve Canadian healthcare professionals by providing valuable industry expertise that contributes to their growth and development.
● Clinic setup and clinic design
● Expansion initiatives
● Institutional quotes and RFPs
● Selection of modalities
● Harmonize and consolidate equipment
● Clinical training
● Leasing and financing options
● Optimize ROI
● Assist with OCF18 forms
● Product education and training
Continuing Education & Courses






Sign up for our newsletter
Subscribe to our newsletter
Promotions, new products and sales. Directly to your inbox.

---
Interview 2020 Tokyo Olympics Chief Therapist - Lois Pohlod
Canada has earned an impressive 24 medals in the 2020 Tokyo Olympic Games. We are honored to catch up with Olympic Games Chief Therapist Lois Pohlod and share her experience of this extraordinary Olympic Games under the pandemic...
"You are an amazing team."
—Alireza Aminlari, Physiotherapist, Target Rehab
"We've depended on OrthoCanada for quality products, excellent customer service and product availability since 2013. Shipments arrive quickly. The customer service is prompt to correct any issues that have occured during delivery. We would recommend them to anyone in need of supplies for their company. Thanks."
—Agility Physiotherapy & Sports Injury