K-Taping
Academy Canada
In person courses are back!
Over 3500
Canadian healthcare
professionals
trained
2022 K-Taping
Course Schedule
Professional training is essential in order to effectively use K-Taping. We offer a certified training program created by Birgit Kumbrink, founder and medical director of the international K-Taping Academy. Therapists that complete the courses will be able to effectively use the complex possibilities of this therapy.
For a complete listing of courses please visit our listings below. 
What is K-Taping Therapy?
K-Taping is a holistic, non-pharmaceutical therapy, effective in the management of signs and symptoms in a range of clinical conditions. It supports almost the entire spectrum of physiotherapy treatments, offering therapists a multitude of new treatment possibilities, including but not limited to, low back or neck pain; muscle tension; joint instabilities; disc problems; migraines; tinnitus; menstrual pain; and some urinary disorders. Its use has also been established in competitive and professional sport for injury prevention, treatment, and pre-training preparation. 
K-Taping also offers an effective approach for management of post-operative edema, for example in primary ACL reconstruction. There is evidence that it contributes to successful management of lymphedema in post-operative breast cancer. 
K-Taping therapy can help reduce pain, facilitate muscle function and improve circulation. It is thought to stimulate proprioception and lymphatic flow, promoting structural support and tissue healing.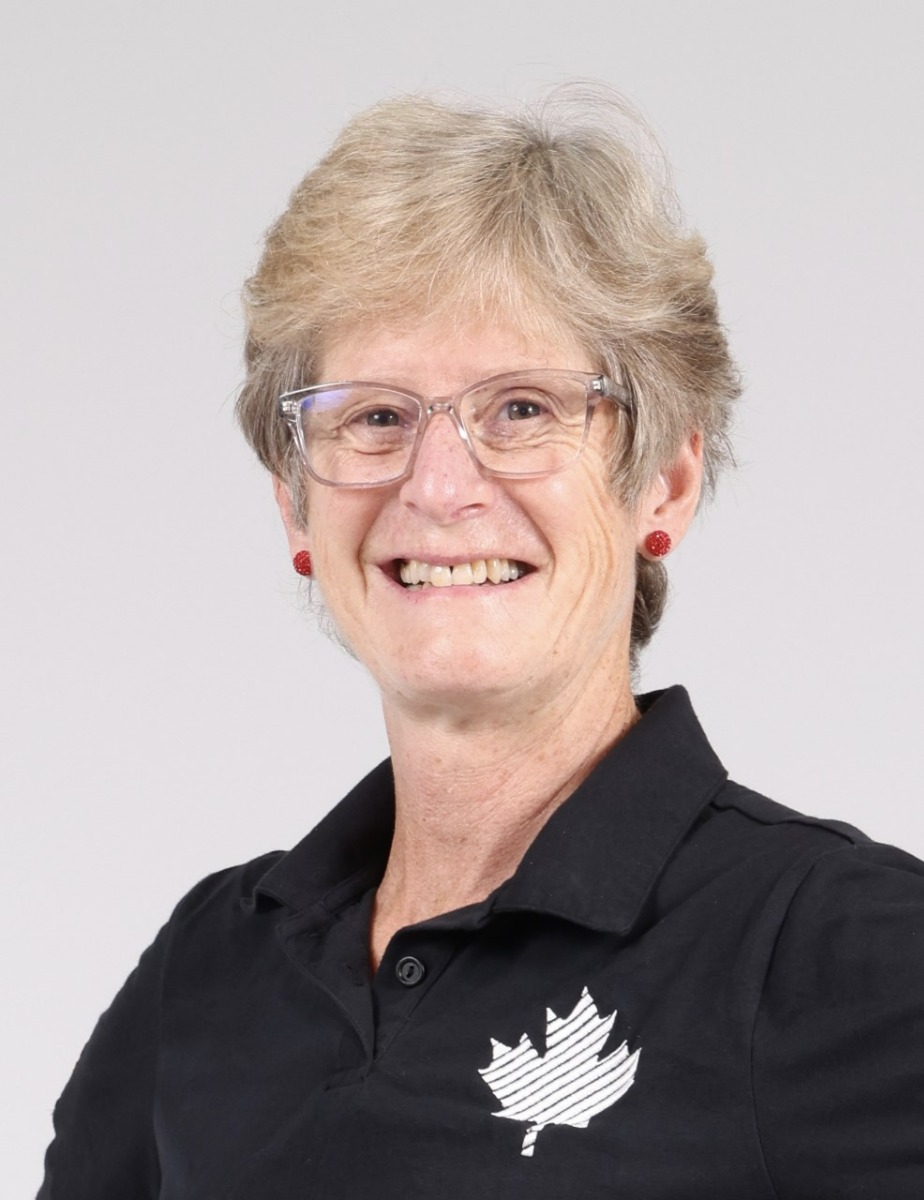 Lois Pohlod

B.Sc.PT, Sport Diploma
Chief Therapist Canada, 2020 Olympic Games, Tokyo & K-Taping Academy Canada Instructor
Lois Pohlod is a Sport Physiotherapist living in Calgary, Alberta. Lois graduated from McGill University with a BSc. In Physical Therapy. As a Sport Physiotherapist Lois has had the opportunity to work with Canada's top athletes.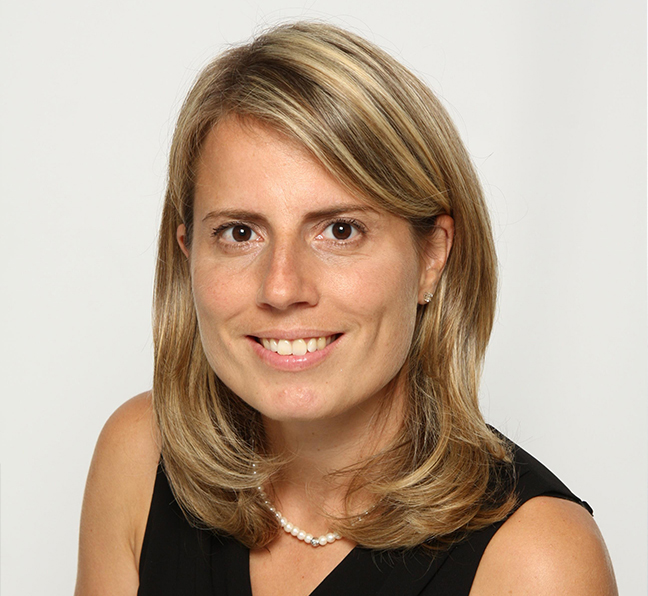 Sabrina Silla

B.Sc., Pht., D.O.
Sabrina is a physiotherapist in pelvic and perineal rehabilitation with advanced training in the fields of gynecology, urology, fertility and pre/postpartum treatments.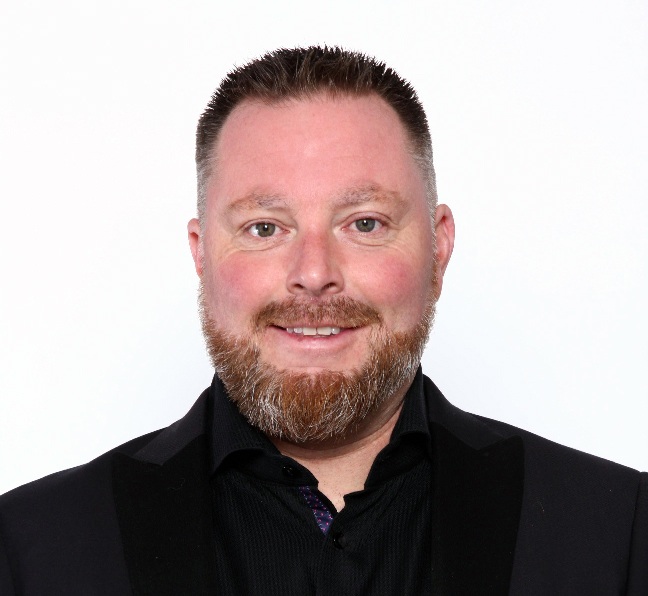 Jeff Brooker

BSc (Anat), B.Sc.PT, Sport Diploma
Jeff Brooker is a Sport Physiotherapist, owner, and managing director of the Calgary Winter Club Sport Physiotherapy Clinic in Calgary.  Jeff graduated from McGill University with a Bachelor of Science in Anatomy and Psychology in 1993.  He went on to complete a Bachelor of Science in Physical Therapy at the University of Alberta in 1998.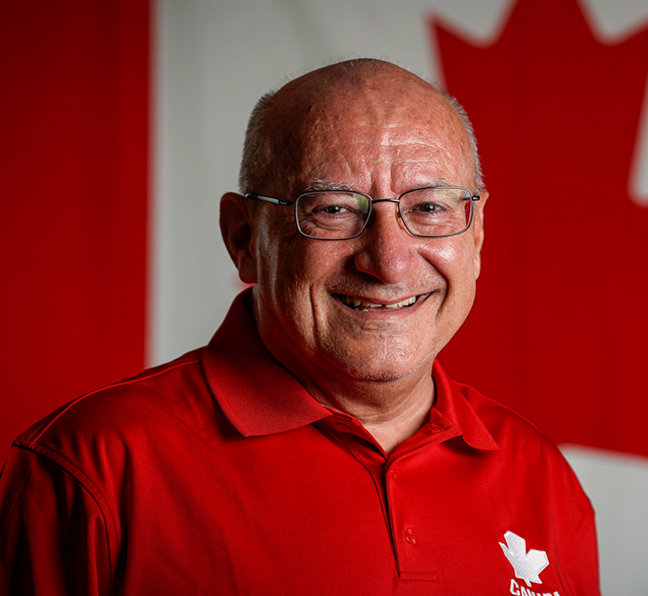 Jacques Lavergne
B. Éd. B. Sc. pht.
Diplômé physiothérapie du sport.
Certifié premier répondant sport.
Instructeur Académie Internationale K-Taping.
Thérapeute-chef, Missions Canada-Québec-Nouveau-Brunswick, Jeux de la Francophonie, Abidjan, Côte d'Ivoire 2017.
Thérapeute-chef, U-Sports Canada, Universiades d'hiver, Lucerne, Suisse, 2021.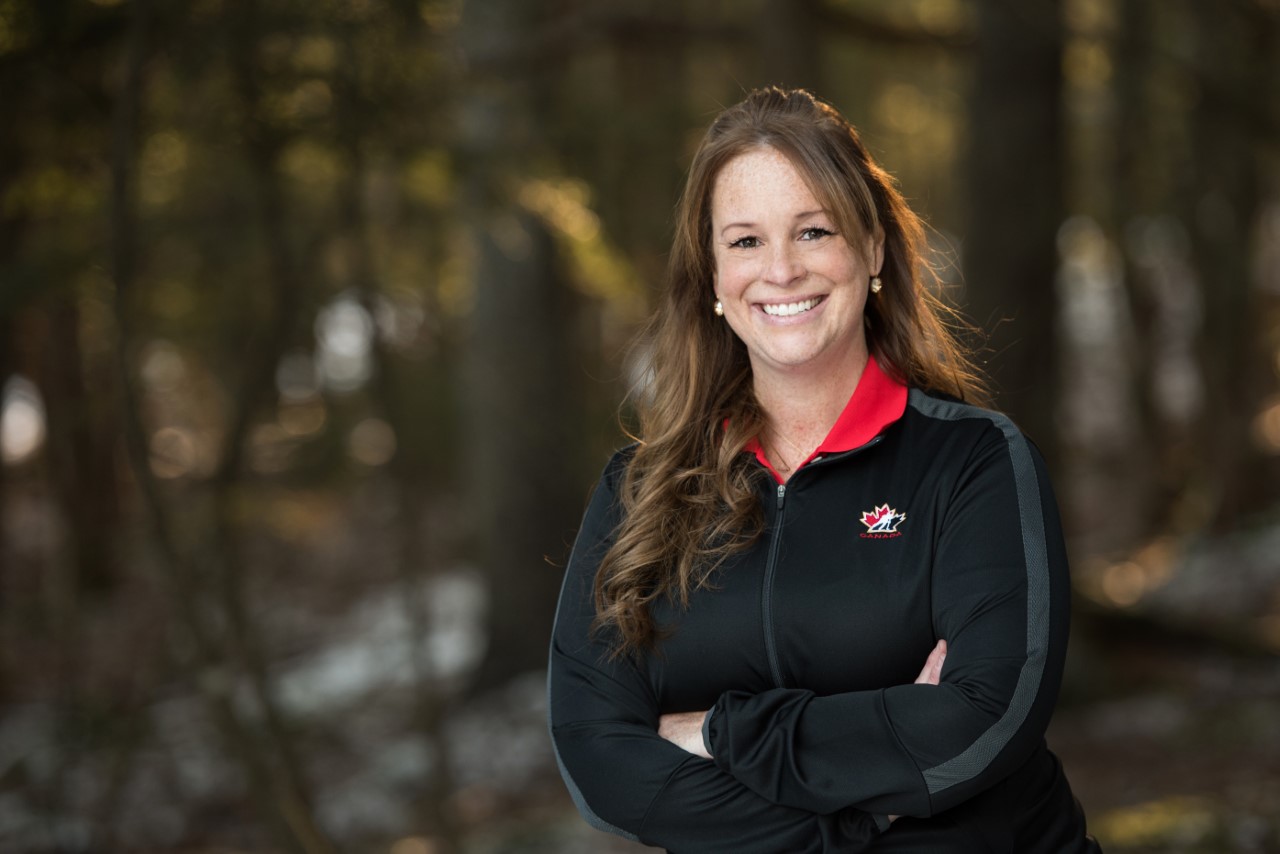 Amie Lee
BSc. Kine (Hons), MSc.PT, Sport Diploma, Registered International Sport Physical Therapist
Amie is a Sport Physiotherapist working in private practice from Halifax, NS. She Graduated from Dalhousie University with BSc Kinesiology (Honors) then went on to Queen's University for her Master's Degree in Physiotherapy. She has been working with sports and athletes of all levels since graduating. Amie has been a member of Hockey Canada Women's National programs, as well as Soccer and Volleyball Canada. She's also worked with a Semi-Pro Basketball team for 9 seasons, and with our local / Provincial soccer and hockey teams.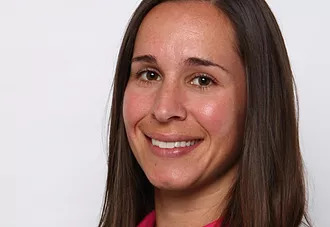 Gabrielle Milot-Lavergne
M.Sc.PT Vestibular Rehab, TMJ Rehab, Sports First Responder & K-Taping Canada Instructor

Gabrielle graduated with a Bachelor's and Master's degree in physiotherapy from Université Laval in Quebec City. She started her career working in her father's clinic, himself a Sports Physiotherapist and K-Taping instructor, where she worked for four years treating a wide range of clientele, following multiple sports teams and covering many different sporting events.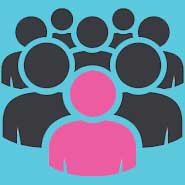 Group Discounts
Register as a group and save 10-20% the normal course rate!

Contact us to learn more >
This two day 16 hour K-Taping Pro course covers the basic functions and effects of K-taping. Applications learned in the two-day course are for muscle, ligament, functional corrections, and fascia corrections. Lymphatic correction techniques are also introduced.  Participants will receive instruction on the application of combination techniques for multiple conditions including: Rotator Cuff injuries; Low Back and Neck Pain; Hand and wrist conditions; Iliotibial Band Syndrome; Knee Arthritis; Knee Ligament injuries; Achilles Tendonitis; Ankle injuries; Plantar Fasciitis; Lymphatic dysfunction and contusion care and the use of Cross Taping.
What's included?
Each participant will receive, by mail one box of K-Tape Mixed (4 rolls), Cross-Tape, K-Taping PRO Manual (114 pages with over 40 detailed applications), Exercise Bands, Pen, Skin marker and a K-Taping Catalog valued at $120.
Certification
Each participant who completes the course will receive a K-Taping Certificate from K-Taping Academy Canada.
COVID-19 Protocols
We will be following all the Federal and Provincial guidelines and will be implementing several measures to ensure your safety including mandatory masks for all attendees and instructors.
Shop K-Tape Products
Best pricing in Canada
"Lois and Jeff are both great instructors, very knowledgeable and professional. Now having another "tool" in my toolbox, I really have that feeling that I could give my clients a better treatment."
—Vasile Maier, physiotherapist