OrthoCanada Offers
New deals and promos are updated weekly – don't miss out!
Make sure to login to your Professional account to view all applicable offers & deals.
Don't have an account? Create one today >
Get up to 25% OFF K-Tape
Special pricing ends May 31st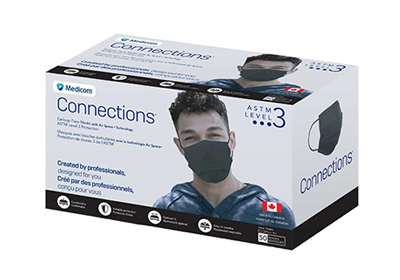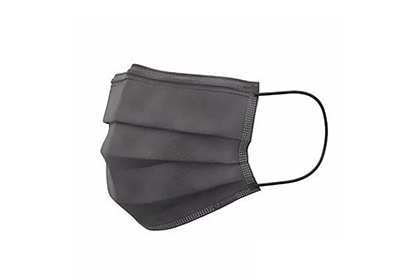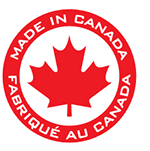 20% OFF Medicom Medical
Disposable Face Masks, Level 3
Protect yourself and patients effectively with the Medicom level 3 disposable procedure/surgical face mask. 
Ideal for clinical use and during procedures with high risk of spray or aerosols, the Medicom level 3 disposable procedure/surgical mask offers ≥98 Particle Filtration Efficiency (PFE) with three-layers of protection in an eco-friendly well-fitting product.  
Light, soft, breathable, and easy to apply. Suitable for all healthcare practitioners and their patients in the rehab, medical and dental industries to protect against microorganisms, body fluids and transfer of particulate material. 
Latex free. Made in Canada.  
As low as $6.99 per box (Professional pricing)
Medicom Level 2 Masks
As low as 6.99$/box for professionals when you buy a case of 10 boxes.
We hereby confirm that the Level 2 surgical masks distributed by OrthoCanada do not contain nanoform graphene or any type of graphene. 
Please rest assured that the quality and safety of our products is our primary concern.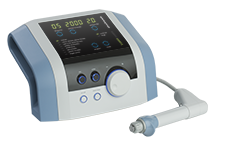 FREE

Virtual Shockwave Training Available
Radial Shockwave Training Essentials
This training is intended for healthcare professionals who need more in-depth knowledge and practice on integrating shockwave therapy in their clinic's treatment options. The objective is to provide the clinician with the necessary tools and techniques to feel comfortable and confident using this modality in their everyday practice and to get the best results for their patients. 
Try a unit before you buy with our trial program!
We offer trials on several of our devices such as Shockwave, Low Level Laser, and even some IFC/Ultrasounds. 

BTL Radial Shockwave
Try the unit for 14 days
Complementary clinical training from a PT with over 10 years of experience
Don't turn away patients requesting shockwave
Option to lease
Our most popular modality
Low Level Laser
Multi Radiance
Try the unit for 14 days
Complimentary training included
Option to lease
FREE educational material
BTL Modalities
Ultrasound, IFC & Laser
Try a BTL unit for 7 days
Offer your patients a new treatment option
FREE educational material
Contact us to learn more.
1-800-561-0310