Elite Electric Elevation Table
SKU: EQ-EA-X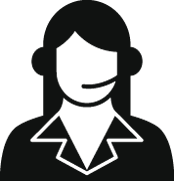 Get Expert Advice
For healthcare professionals only
Contact us >

Description
A quiet smooth, powerful motor lets you adjust your table height with a simple tap on a foot switch. Now available with the new Cordless Power option eliminating the need for power bars, cables and electrical outlets to power your ELITE EA. Simply charge your table overnight for a full week of cable free operation. Want more? Add on the extra battery pack and charger so you always have a fully charged battery available. The table lifts and performs equivalent to a similar corded table.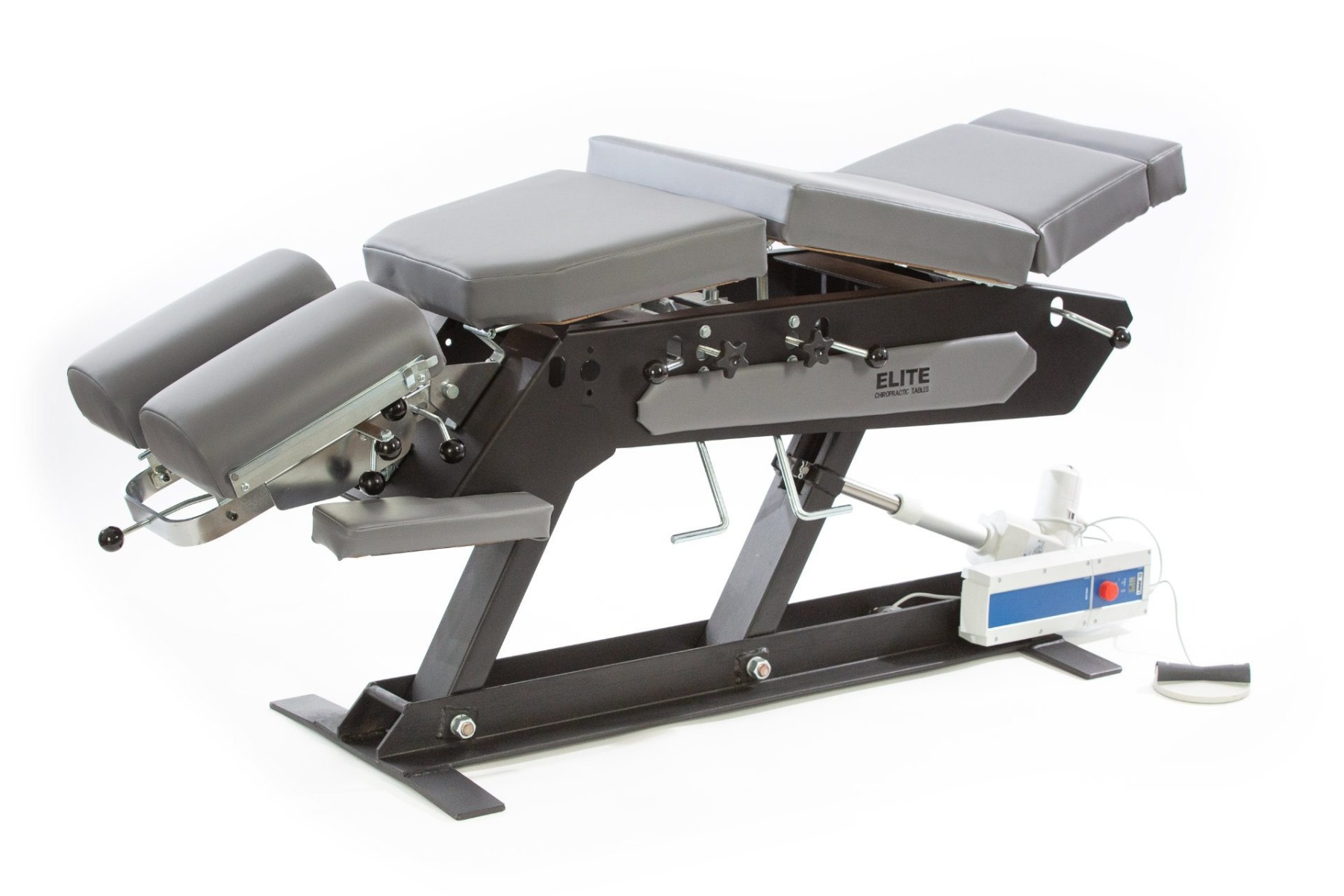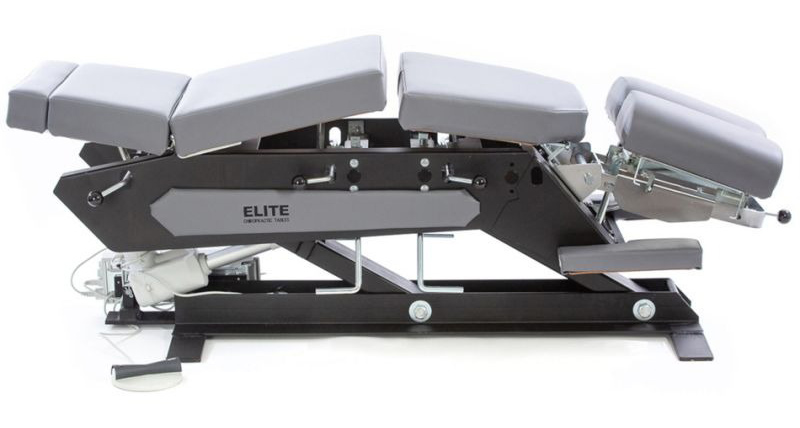 Design, Features & Performance
Experience the unbeatable combination of design, features, and performance with the ELITE EA table, our top-selling product. This table is fully customizable to meet your specific needs and is engineered to provide reliable service for years to come. With an impressive eight-inch elevation range, the ELITE EA table can be ordered to match your treatment requirements. For even greater versatility, you can upgrade to a ten-inch elevation range, making it an ideal option for a wide range of chiropractic techniques. Discover the ultimate chiropractic table experience with the ELITE EA.
8" of smooth travel
starting as low as
18" up to 24"
Elevation motor
is rated to 230kg
Optional upgrade
of 10" of travel
Standard Headpiece Features
Multidirectional headpiece with tilt, elevation (up to 6") and cushion spread.
Standard Cervical Drop Features
Your choice of toggle or forward (dual drop upgrade is available)



Standard Cushion & Frame Features
Your choice of toggle or forward (dual drop upgrade is available)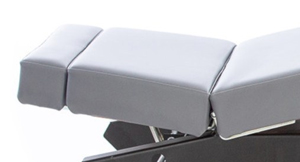 Knee break (adjusts up 20 degrees, down 10 degrees) with ankle rest extension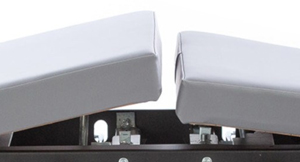 Elevating thoracic and Pelvic/Lumbar sections (each tilt upward to 15 degrees)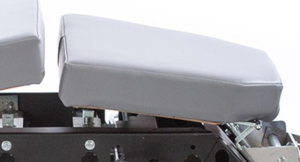 21" wide cushions
(optional upgrade to 24" wide)
Customize with thoracic (full or upper & lower), and pelvic drops
Pelvic drop works in Neutral or Raised position
Single sided drop tension (Dual tension upgrade is available)
Dual cervical drop (forward and toggle)
Easy drop foot cocking pedal on both sides of table
Standard Table Base Colors
(Powder Coat)








School Bus Yellow
Optional



All Burkshire and Spirit Milennium Colors come standard. Finesse is optional.










































Your choice of toggle or forward (dual drop upgrade is available)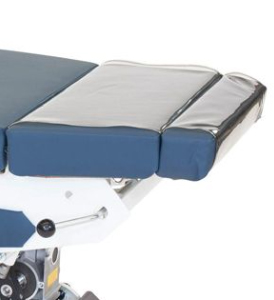 Protective Cover
for knee break and foot extension