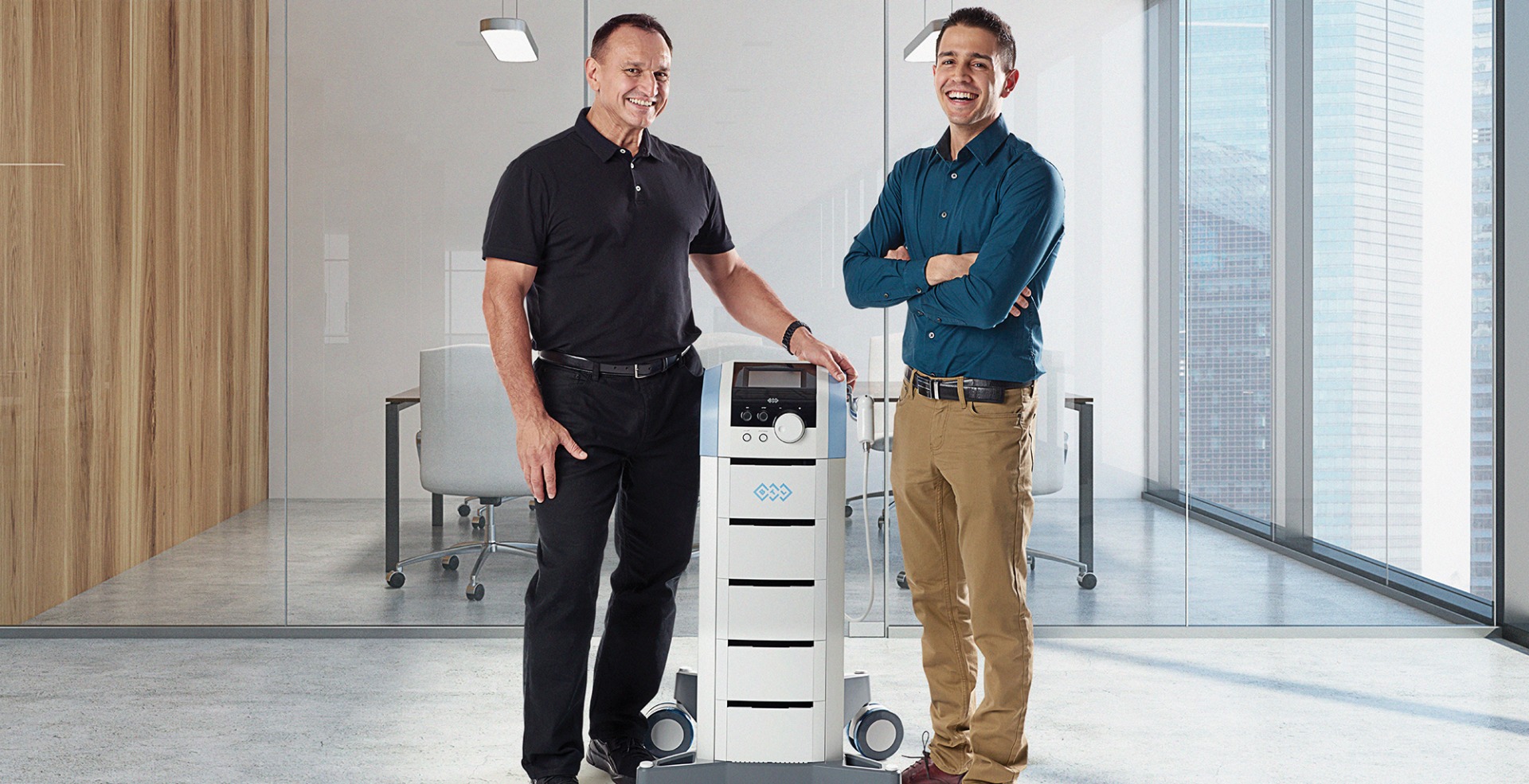 BTL Shockwave Trial

Not ready to commit? Did you know that we offer trials of BTL Shockwave units for healthcare professionals? See and experience the results for yourself! For more information on our trials, contact trials@orthocanada.com or call us at 1.800.561.0310 x1700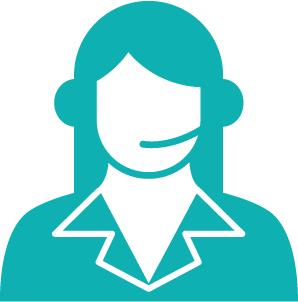 Start your trial!
Our team of physio professionals provides comprehensive assistance with everything you need to get started. We provide equipment recommendations, advice on whether to buy or lease, as well as complete details on installation. Get expert advice before making capital equipment purchases that provide the best ROI.
Tammy Boucher, BSc. PT
Vice President, Sales
1-800-561-0310 ext 1700
Having practiced as a physiotherapist for 11 years prior to joining OrthoCanada in 2007, clinicians trust in Tammy's ability to guide them through complicated equipment purchasing decisions, based on their unique needs and budget. Tammy has managed well over 100 clinic setups over the last 10 years.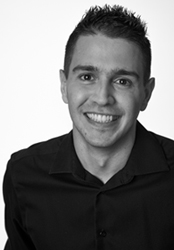 Razi Khaddage, B. Eng
Biomedical Services Manager
1-800-561-0310 ext 1704
As a biomedical engineer, Razi's technical expertise enables OrthoCanada's customers to make more informed decisions - whether looking to better understand why the BNR is important in assessing the quality of an ultrasound, or troubleshooting a technical issue with a modality.
Please contact either Tammy or Razi, or fill in the form below and send it directly to us.