SKU: OC-34374
Laser Therapy Continuum of Care:
Improving Patient Outcomes
Join us this fall in Toronto or Vancouver! Gain knowledge and practical skills to implement laser therapy effectively in your practice!
SHOCKWAVE THERAPY
Training and Workshops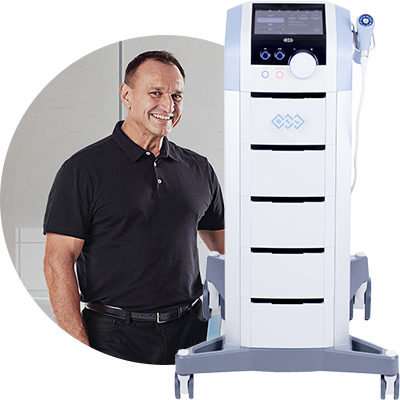 Are you interested in learning about recent breakthroughs in therapeutic electro agents?
Then this workshop is for you!
SHOCKWAVE THERAPY
Training and Workshops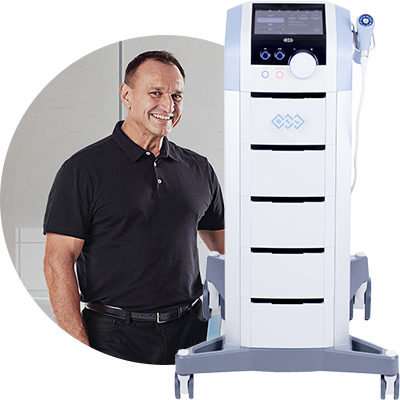 Are you interested in learning about recent breakthroughs in therapeutic electro agents?
Then this workshop is for you!

Description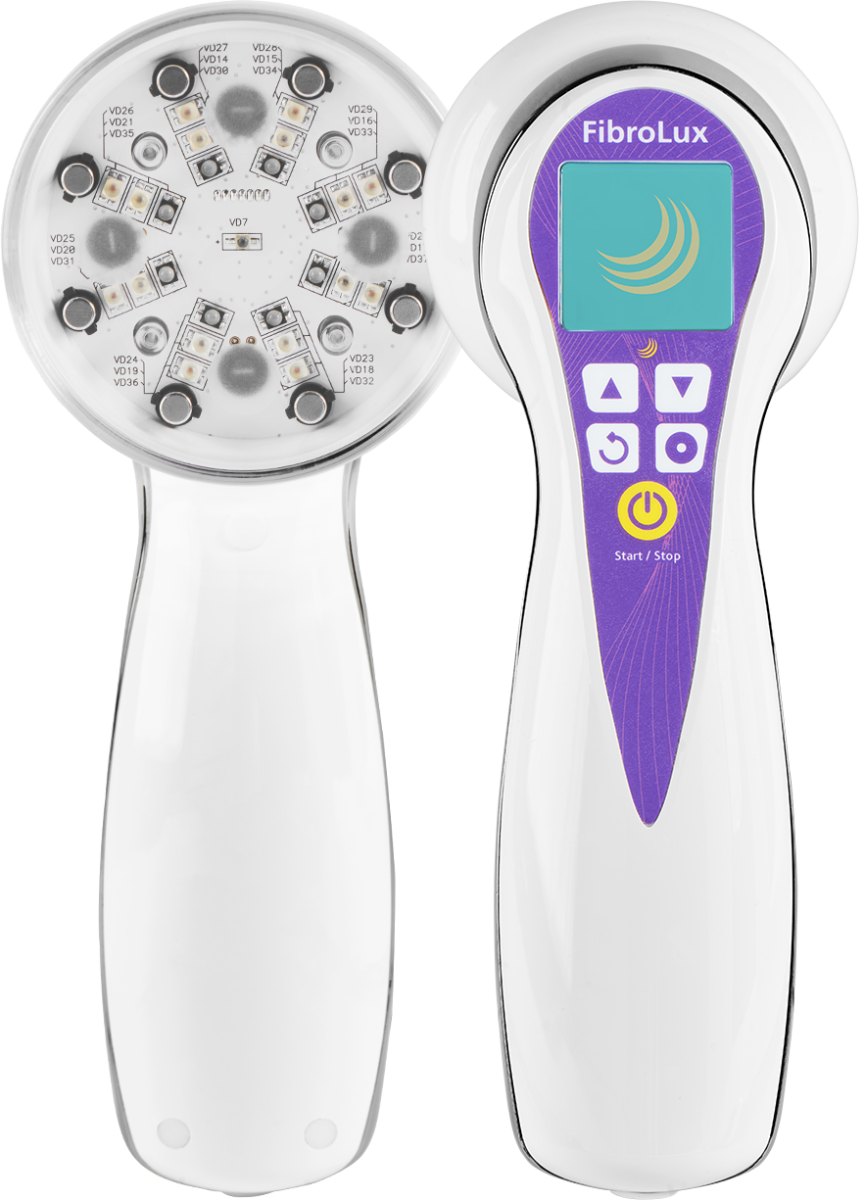 The new and easy-to-use Multi Radiance Fibrolux laser is the only laser cleared by the FDA and Health Canada for fibromyalgia pain relief.  In clinical trials, the Fibrolux laser delivered safe and effective treatment. Medical Device License 108612. Reduced the
amount of tender
points by 52% Reduced the
amount of pain
by 53% 45% reduction in Fibromyalgia Impact Questionnaire score
Proven, Powerful, Safe & Effective
Multi Radiance's easy-to-use Super Pulsed Lasers give physiotherapists, chiropractors and athletic therapists an affordable, safe and effective treatment option for a wide variety of acute and chronic conditions.  Its Cascade Energy Effect™ uses a sophisticated software algorithm to synergize multiple wavelengths that allows for tissue penetration at different levels, reduces pain, increases circulation and speeds up recovery.

465 nm

660 nm

875 nm

905 nm

Pulsed Blue Light
The blue light penetrates a relatively superficial tissue depth and supports superficial skin healing.
Pulsed Red Light
The red light penetrates a relatively shallow tissue depth and provides topical heating.
Infrared SLDs
The infrared non-coherent light penetrates deeper tissue than the 660nm and offers a unique biological response resulting in reduction of pain signals.
Super Pulsed Laser
Super Pulsed laser produces high-powered light in a billionth of a second pulses. The power of each pulse drives the photons deep into the target tissue.
Static Magnetic Field
The static magnetic field keeps ionized molecules of tissue in a dissociated state, enhancing the tissue's potential to absorb the energy.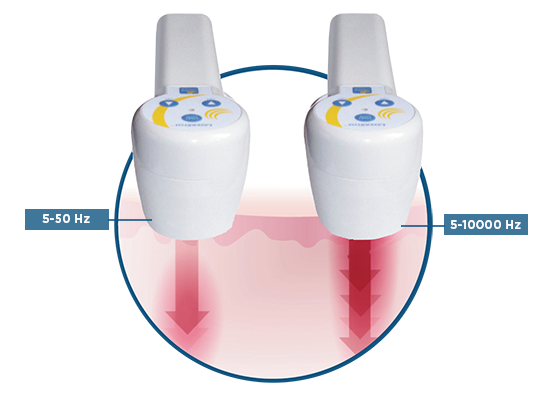 LaserSweep
The constant use of the same frequency, as found in duty cycle lasers, can cause the body's tissue to adapt to the laser's effects, thus limiting its therapeutic power. The MR5's LaserSweep varies its frequency to prevent the tissue from adapting.
Shoulder bursitis
Rotator cuff tendinitis
Tennis & golfers elbow
Frozen shoulder
Ligament sprains
Sacro-iliac joint syndrome
Piriformis syndrome
Cervical strain
Low back pain
Sciatica
Disc herniation
TMJ dysfunction
Burns
Wound healing
Swelling and inflammation
The goal of laser therapy is to deliver light energy in the form of photons to damaged tissue cells. Photons absorbed by the cells through laser therapy stimulate mitochondria to accelerate production of ATP. This biochemical increase in cellular energy helps transform cells from state of illness to a stable, healthy state.
Our Solutions. Your Results.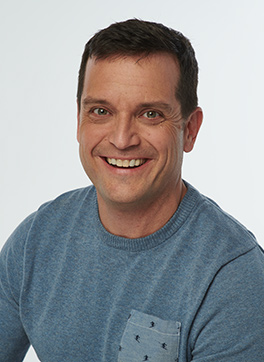 Dany Lafontaine, PhD
Capital Equipment Specialist
1-800-561-0310 ext 1720
dany.lafontaine@orthocanada.com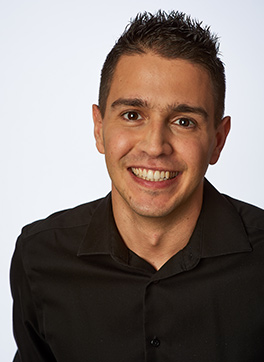 Razi Khaddage, B. Eng
Director of Capital Equipment Sales & Service
1-800-561-0310 ext 1704
razi.khaddage@orthocanada.com

Schedule a call with one of our experts

Read Why Multi Radiance Medical Lasers Are Superior
Validating the Technology with


the Pillars Papers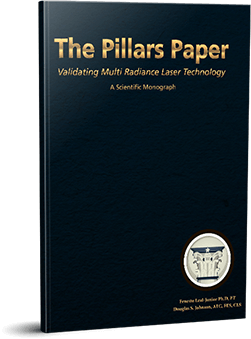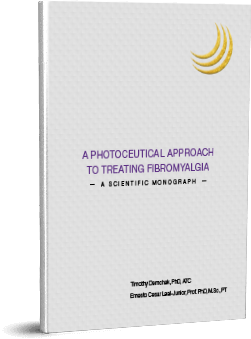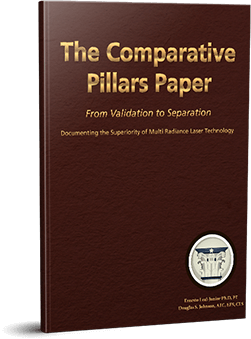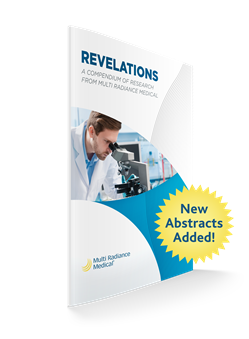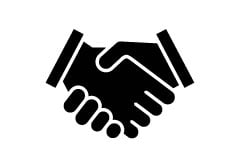 Finance your success and benefit
from advanced technology for
as low as $3/day.
Learn More >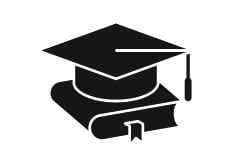 Gain valuable understanding about laser application techniques.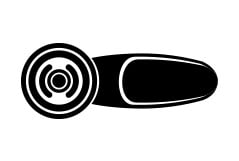 No, this is a class IM laser. The classification is only a safety rating, and has no effect of clinical outcomes.
Yes, even though the Priority Principle treatment methodology partially removes the reliance on protocols there is a library of established protocols for a variety of common conditions. The Priority Principle methodology allows clinicians to exercise their judgement and treat according to what is most pressing for the patient, both for acute and chronic ailments. Through the methodology, clinicians are called to prioritize inhibition or stimulation of the body's reactions to injury. 
Yes, our partner Catalyst finance offers leasing on these units and you can have one in your clinic for as little as $3/day.
Yes, a remote training session is included with the purchase of a unit. A Multi Radiance Medical clinical expert will share all the information you need to treat with confidence right from the start!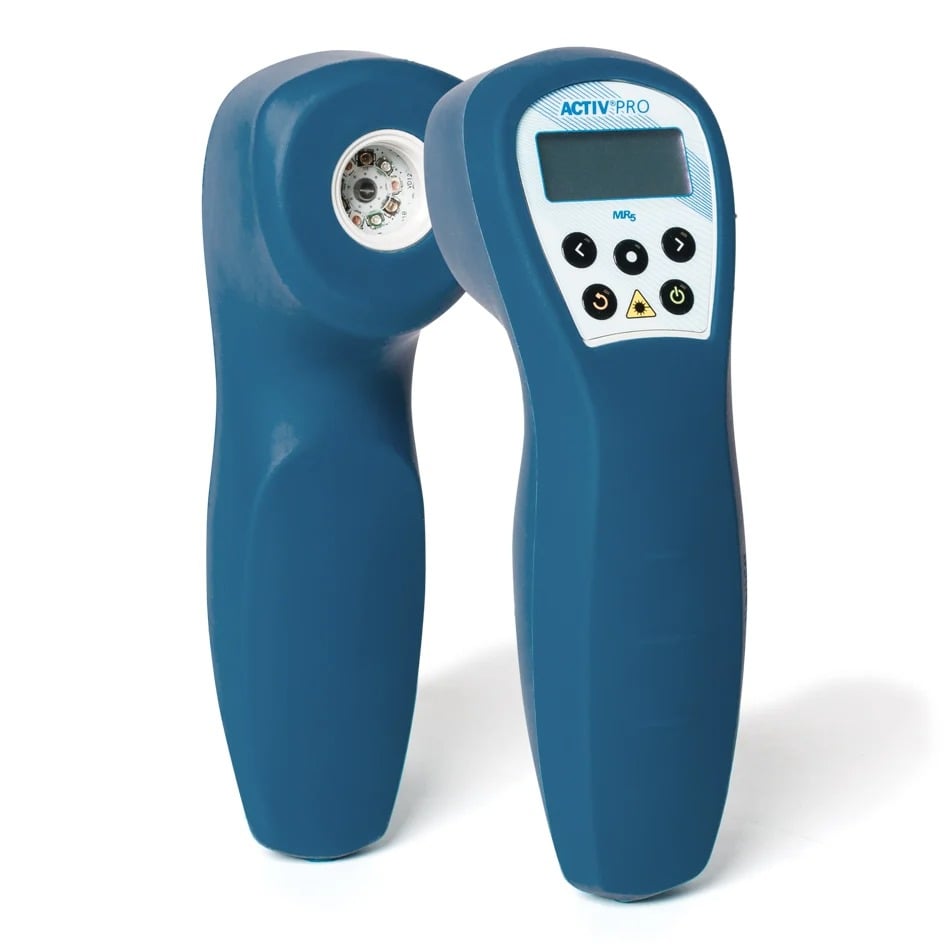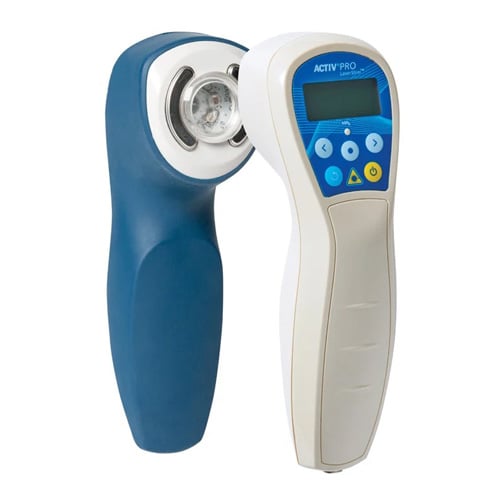 MR5 Activ Pro LaserStim
OC-34372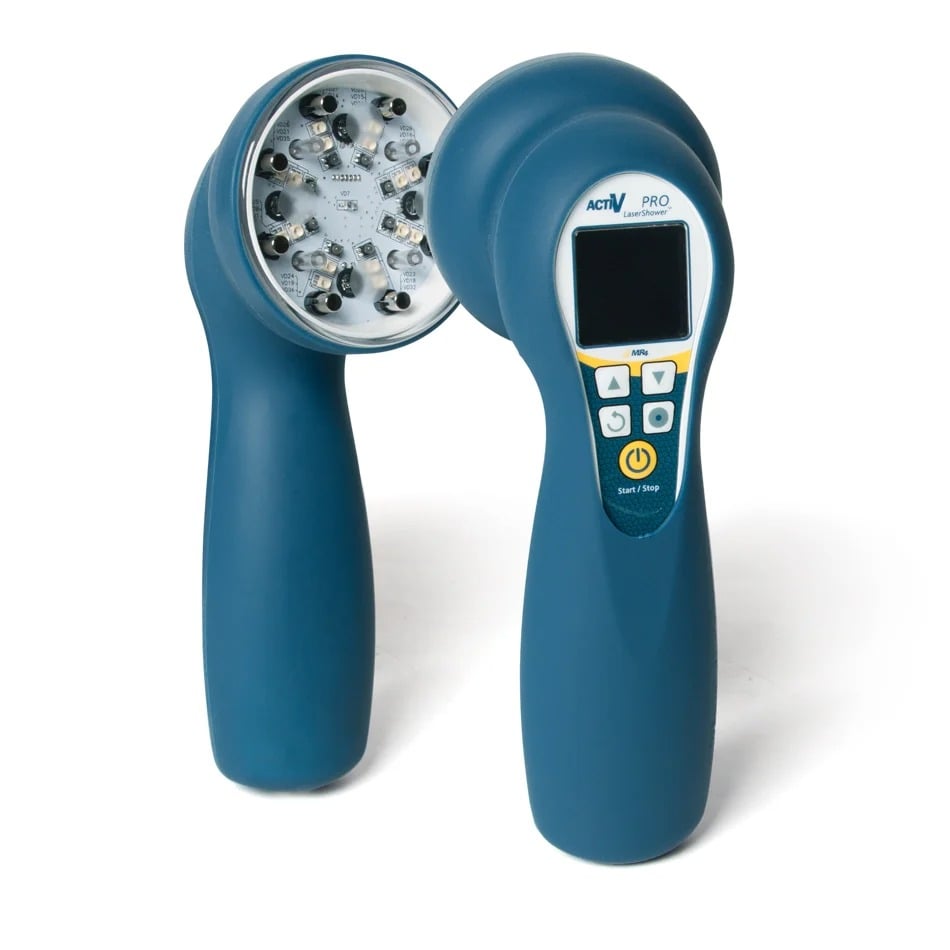 MR5 Activ Pro Laser Shower
OC-34373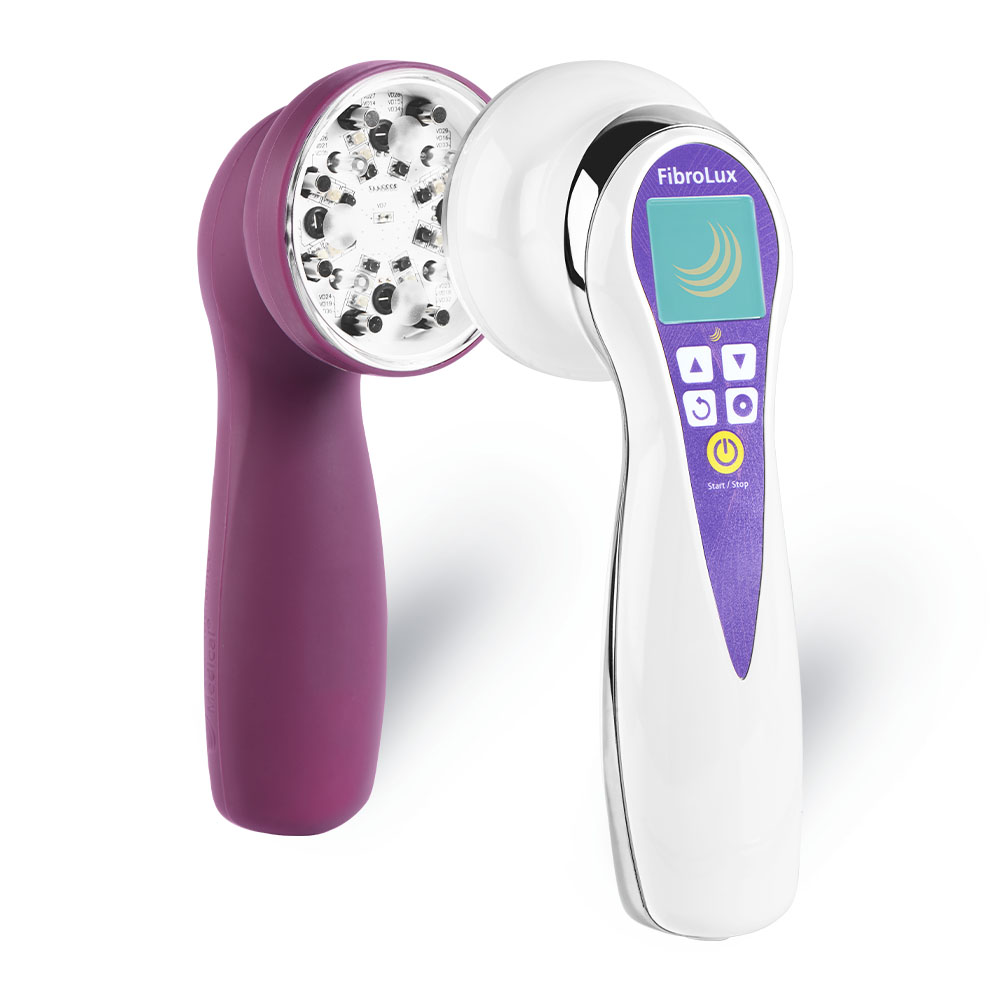 Acupuncture Probe Compatibility
*Treatment times will vary based on the size of the area being treated, the power delivered and the size of the emitter aperture.