We're Here to Help!
Our customer service team is ready to serve you promptly and to ensure a positive, satisfying experience.
If you are NOT a healthcare professional but would still like to purchase products from our website, click here >
To fill out a Product return form, click here.
To fill out a Repair/Calibration form, click here.

1-800-561-0310
We're available by phone Monday through Friday, 8:00am to 5:00pm EST.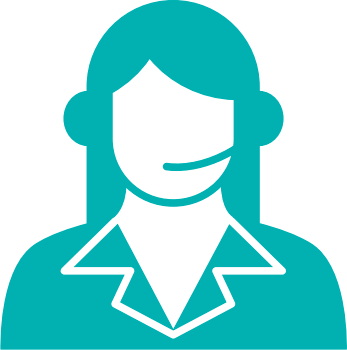 We respond to messages promptly and look forward to serving you.