$1,739.00 - $1,969.00
Special pricing for healthcare professionals — sign in to view.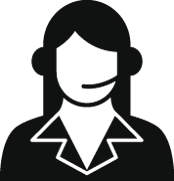 Get Expert Advice
For healthcare professionals only
Contact us >

Description
The balance board surface area is 24" x 30", with chains to adjust the platform height, degree of stability and tilt sensitivity for both standing and sitting protocols. Good balance challenge to throw Med Balls against the Shuttle Rebounder. Elastic resistance tethers can dampen movement. Footprint: 50" x 42". The professional model includes the Balance Step accessory, to provide more debilitated patients with easy ingress and egress. Colored in a bright, recognizable red to provide further safety, the Balance Step comes with a non-skid surface and is removeable for those who desire a further challenge on the Balance.
Dimensions: 28 ½" x 13"