Mini-Spine, fully flexible, w/arteries & nerve endings (30cm H; 125g)
SKU: OC-7141-3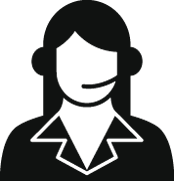 Get Expert Advice
For healthcare professionals only
Contact us >

Description
This fully flexible, small, handy and functional mini-spine is designed with arteries and nerve endings. All bones are individually represented, and joints are moveable like life-size skeleton models. A great addition to your clinic to help show patients the anatomical view of a spine and to help better understand how the spine works.
Specifications
Height: 65cm
Weight: 0.8kg, including the stand
Please note that the model's spine is entirely flexible; however, the pelvis bones are fixed.