K-Tape®
$60.95
Special pricing for healthcare professionals — sign in to view.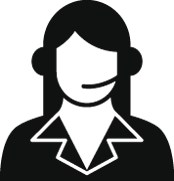 Get Expert Advice
For healthcare professionals only
Contact us >
Description
Special K-Taping scissors with Teflon-coated blades. Manufactured in Japan.
The coating prevents infiltration of the acrylic adhesive in the blade's metallic pores. When used correctly the scissors remain sharp for years.
Available in 16 and 21 cm versions.