SKU: OC-7144
Special pricing for healthcare professionals — sign in to view.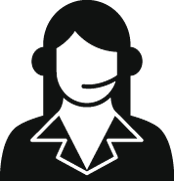 Get Expert Advice
For healthcare professionals only
Contact us >
Description
This Hand Skeleton model is a great representation of a human hand. It shows the radius and ulna bones, bones of the wrist (carpels) such as the lunate and scaphoid bones, five metacarpels (palm) and the phalanges or fingers (proximal, middle and distal). Wire mounted between bones, flexible and with arm stumps.
Specifications
Dimensions: 27x8x2 cm
Weight: 150g