$16.75 - $19.95
Special pricing for healthcare professionals — sign in to view.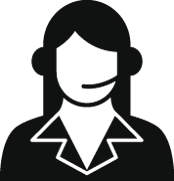 Get Expert Advice
For healthcare professionals only
Contact us >

Description
Gait Transfer Belts provide a secure and safe hand hold for caregivers and therapists when transferring patients. It can also be used for lifting and walking patients. These also protect the patient from falling down and helps with stabilization. Durable construction and machine washable. 
Length Available: 54" and 72"