Flexible Shoulder Joint Model
SKU: OC-7150-01
Special pricing for healthcare professionals — sign in to view.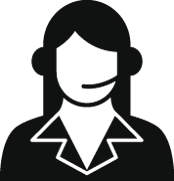 Get Expert Advice
For healthcare professionals only
Contact us >

Description
This Flexible Shoulder Joint model shows a portion of the humerus, shoulder blade, collarbone, joint ligaments and upper arm stump. It shows abduction, inversion, eversion, internal and external roation.
Specifications
Dimensions: 16 x 19 x 18 cm
Weight: 0.5 kg