DongBang Acupuncture Needles - Pipe Handle - 100/box
DongBang
$8.65
Special pricing for healthcare professionals — sign in to view.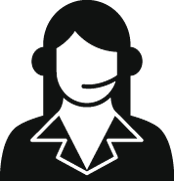 Get Expert Advice
For healthcare professionals only
Contact us >
Description
DongBang Pipe Type metal handle acupuncture needles with insertion tube allow easy glide insertion. They are renowned for their "pine needle" shaped points. The automated grinding and polishing lines result in reliable consistency of production quality, which enables DongBang to continue to be one of the leading suppliers in the world of acupuncture. 100 needles/box.
MDALL 85725
Documents