Box Set (2 NIOSH, 1 Small + 1 Medium Lift Box)
SKU: OC-012805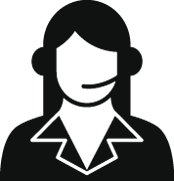 Get Expert Advice
For healthcare professionals only
Contact us >

Description
These boxes are made of hardwood and hardwood plywood, creating a natural finish. No assembly is required as it ships fully assembled. These boxes are sturdy and have a hinged lid with a stop mechanism.
Dimensions
Standard Lift Box: 8" SQ x 12" H, 9 lbs.
Small Lift Box: 8" SQ. x 12"H, 9 lbs.
Medium Lift Box: 10.5" SQ. x 14.25"H, 14 lbs.