SKU: OC-026566
Special pricing for healthcare professionals — sign in to view.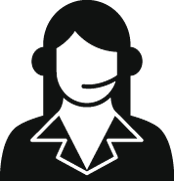 Get Expert Advice
For healthcare professionals only
Contact us >
Description
This chart shows the right lateral view of the vertebral column with markings to show location of atlas, axis, cervical, thoracic, lumbar vertebrae, sacrum and coccyx. Provides various views of atlas and axis, second lumbar vertebra, fifth cervical vertebra, seventh and eleventh thoracic vertebrae, and sacrum and coccyx.
Dimesnions: 20" (W) x 26" (H)