SKU: OC-6900
Special pricing for healthcare professionals — sign in to view.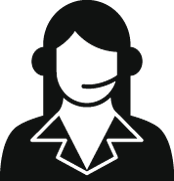 Get Expert Advice
For healthcare professionals only
Contact us >
Description
The Stretch Out Strap delivers the benefits of PNF stretching without a partner, and these types of stretches combines isotonics, isometrics and prolonged stretching. This strap allows deep, gradual stretching of major muscle groups with greater safety and effectiveness than is possible unaided. A booklet is also included and features anatomy illustrations, stretches and cautionary information for back pain, osteoporosis and other conditions.