Myo-Ther N-Zyme Laundry Aid
$23.95 - $71.95
Special pricing for healthcare professionals — sign in to view.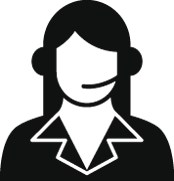 Get Expert Advice
For healthcare professionals only
Contact us >
Description
A Bacteriostatic enzymatic cleaner, the Myo-ther N-Zyme contains 3 enzymes to entirely break down and dissolve carbohydrates, proteins, fats and oils. It can be used as a laundry spot pre-treatment in conjunction with your regular detergent or as a surface cleaner.
- Formulated from biodegradable materials and is not harmful to septic or sewer systems
- Contains surfactants to help lift dirt and debris
- Contains 3 enzymes to fully breakdown stains into carbon dioxide and water
- Helps to prevent microbial grown on items cleaned