$6.75 - $20.95
Special pricing for healthcare professionals — sign in to view.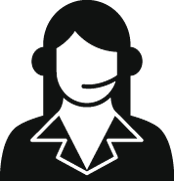 Get Expert Advice
For healthcare professionals only
Contact us >
Description
Hypafix is water-resistant with a non-irritating adhesive. This latex free bandage provides light compression without causing constriction for joints and highly contoured parts of the body. Convenient and easily cut to size.
The stretch and conformability of Hypafix allows the patient greater freedom of movement. Wide-area fixa-tion of the wound dressing reduces the risk of contamination.
- Skin friendly
- Split liner for easy removal of release paper
- Large range of sizes fits: a large amount of uses
- Square frame printing on the release paper: guideline for cutting