Hot/Cold Gel Packs (for home use)
ORTHO
$58.95 - $84.95
Special pricing for healthcare professionals — sign in to view.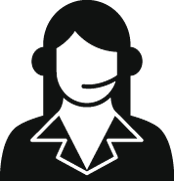 Get Expert Advice
For healthcare professionals only
Contact us >
Description
Hot/Cold Gel Packs are reusable pack stays flexible whether hot or cold and conforms to body shape for optimal treatment effect. Gel is non-toxic and latex free, with transparent packaging. For home use. Sold by the case only. Available in the following sizes: 6" x 10" and 4" x 20". Heat in the microwave or chill in the freezer prior to use.