$15.95 - $140.00
Special pricing for healthcare professionals — sign in to view.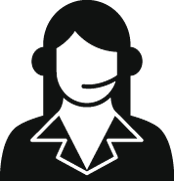 Get Expert Advice
For healthcare professionals only
Contact us >
Description
These quiet, smooth pulleys have a webbed door anchor and notched handles to allow easy adjustment to the length of the rope through the handle. Used for increasing range of motion for flexibility or for rehabilitation purposes. Rope length can be quickly changed without tying and untying knots.
Colors Available: Blue or Green
Quantity: Single unit or a pack of 10 (Green pulley only)
Indications:
- Frozen shoulder 
- General shoulder pain 
- To increase flexibility