$21.95 - $38.95
Special pricing for healthcare professionals — sign in to view.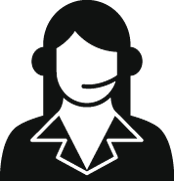 Get Expert Advice
For healthcare professionals only
Contact us >
Description
Home Ranger Pulleys feature a non-slip web door-strap and a "Positive Reinforcement" rope system.  Assisted grip handles help those with weak or no grip. Designed for the shoulder to increase range of motion (ROM), easier recovery from shoulder related injuries, and for rehabiliation purposes. Can be used at home or in a clinic setting. Custom molded handles and exercise booklet included.
Indications:
- Frozen shoulder
- Rotator Cuff surgery
- Shoulder injuries