Green Sensitive X-Ray Film
$71.95 - $198.00
Special pricing for healthcare professionals — sign in to view.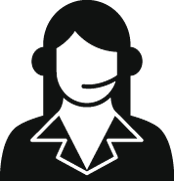 Get Expert Advice
For healthcare professionals only
Contact us >
Description
High quality, 400 speed film (most common for Chiropractic clinics). All Delta brand film is sold in boxes of 100 sheets except for the 14x36 sizes which have 25 sheets per box. Green sensitive film.