$10.65
Special pricing for healthcare professionals — sign in to view.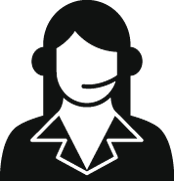 Get Expert Advice
For healthcare professionals only
Contact us >
Description
Coban Tape is a self-adherent wrap that provides support and compression. It's lightweight, thin, and breatheable. This tape is used for sprains, strains, and splints, and also helps secure dressings, catheters, and hot/cold therapy products. Available with or without latex.
Color: Tan
Sizes Available: 1" x 15' 
Quantity Available: 5 rolls/case