BSN Tensoplast Tan Athletic Tape
$4.65 - $104.00
Special pricing for healthcare professionals — sign in to view.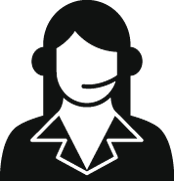 Get Expert Advice
For healthcare professionals only
Contact us >
Description
Used in the treatment of conditions requiring limitation of movement, e.g. sprains and strains, sport injuries, & prophylactic use in active sport. Helps control and reduce edema by providing excellent compression and support with some flexibility, & without loosening. Requires no clips or extra tape. Yellow centre guideline. 100% cotton backing. Contains latex. Latex-free available on request.
Sizes Available: 2" x 15' or 3" x 15'
Quantity Available: 1 roll, 16/case, or 24/case