Bodyblade Strengthening Tool
$109.00 - $159.00
Special pricing for healthcare professionals — sign in to view.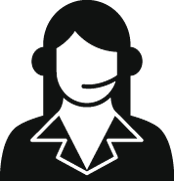 Get Expert Advice
For healthcare professionals only
Contact us >
Description
With a fixed rate of 270 contractions/minute, a Bodyblade increases proprioceptive awareness, coordination and overall strength. Some key benefits to using Bodyblade is it helps increase cardiovascular fitness, increase muscle endurance, and it targets all muscle groups to maximize the amount of calories burned. 
48" Classic 1 - 22 lb Variable resistance
40" CXT 1 - 8 lb Variable resistance