SKU: ED-BACKPAIN
Special pricing for healthcare professionals — sign in to view.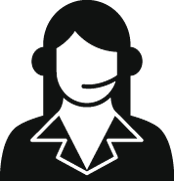 Get Expert Advice
For healthcare professionals only
Contact us >
Description
It's a common admitting complaint that consistently responds to your chiropractic care.
The assurance and affirmation that patients get from this simple, common sense explanation offers hope—one of the most important aspects of the healing process. Send home with back pain suffering patients on their first or second visit. Insure that every patient receives a copy!
Compare your current brochures with Patient Media brochures by subjecting them to this 10-point test.
What Patients Want to Know About...
Back Pain
Packages of 50 (English or Spanish)