Antiseptic Isopropyl Alcohol Wipes, 200/box
SKU: OC-4594
Special pricing for healthcare professionals — sign in to view.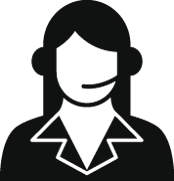 Get Expert Advice
For healthcare professionals only
Contact us >

Description
***Due to a high demand worldwide and to limit bulk orders, we are temporarily limiting this product to a maximum of twelve (12) per order (per size.) ***
We apologize for this inconvenience.
- 70% 2 ply sterile isopropyl alcohol impregnated wipes
- Individually wrapped and sealed to lock in moisture
- Convenient and ideal for disinfecting wounds and skin surfaces for optimum anti-bacterial action.  Can also be used to disinfect hard surfaces like a keyboards and phones.