SKU: ED-WHIPLASH
Special pricing for healthcare professionals — sign in to view.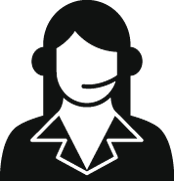 Get Expert Advice
For healthcare professionals only
Contact us >
Description
Minimized by emergency rooms or ignored because of only minor car damage, you'll see more personal injury cases by explaining the effects of acceleration-deceleration injuries.
Use this brochure to educate current patients about how well chiropractic works for auto accidents, fender benders and other neuromuscular-skeletal complaints resulting from trauma.
What Patients Want to Know About...
Whiplash

Packages of 50 (English or Spanish)