SKU: ED-SPINAL D
Special pricing for healthcare professionals — sign in to view.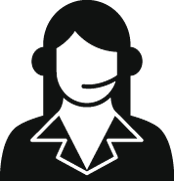 Get Expert Advice
For healthcare professionals only
Contact us >
Description
Whether you call it subluxation degeneration, pathophysiology or something else, patients understand the concept of spinal decay. Is it time to upgrade your language?
If you give an X-ray report, use this brochure. Let it do the heavy lifting when it comes to explaining that they've had their problem for much longer than last week when they bent down to pick up the newspaper!
What Patients Want to Know About...
Spinal Decay
Packages of 50