SKU: ED-1220
Special pricing for healthcare professionals — sign in to view.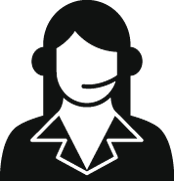 Get Expert Advice
For healthcare professionals only
Contact us >
Description
Health is a means, not an end!

Those of us who value our health tend to think that patients do as well. Some do, but many don't. Here's a powerful image and short statement to help patients appreciate the far-reaching implications of their health.

Under the concentric ripples it reads: Your health affects everything you do and everyone you know.

How true.

Use this striking design from nature to remind your patients of the importance of their health. It's "art" that's also patient education. Imagine its impact on an unproductive white wall of your office!


Pond Poster
24" X 18"