SKU: OC-3075
Special pricing for healthcare professionals — sign in to view.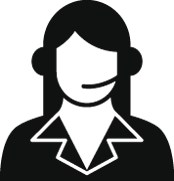 Get Expert Advice
For healthcare professionals only
Contact us >
Description
Highly sensitive compact EMG monitor is ideal for clinic assessment and self-training. Offers visual (13 segment LED bargraph ) and 5-way tone biofeedback. 3 sensitivity ranges for muscle strengthening, rehab or relaxation therapy. Can use NiCad rechargeables. Comes with 3 Triode Electrodes (self-adhesive). 
MDALL: 78792