Adjustable table for Monark 881E and Physiotrainer (Table only)
Monark
SKU: OC-3151
Special pricing for healthcare professionals — sign in to view.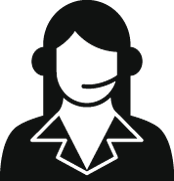 Get Expert Advice
For healthcare professionals only
Contact us >
Description
Designed to secure the Monark 881E, 871E, and the PhysioTrainer.  
This UBE adjustable table is hydraulic, not motorized. When unloaded and the large black locking handle is loosened, the hydraulic cylinder has the capacity raise the table unassisted. When loaded with the 881E or Physiotrainer, some strength is required to adjust the height of the table, and this adjustment is more easily performed with 2 people. Height adjustment between 27-37". Weighs 66lbs.
*Please Note: Price does not include shipping*