$9.15 - $97.95
Special pricing for healthcare professionals — sign in to view.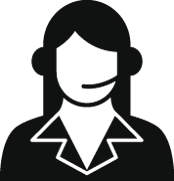 Get Expert Advice
For healthcare professionals only
Contact us >

Description
Foam underwrap is a lightweight and breathable pre-tape base that is applied over the skin and under adhesive tape to protect the skin from prolonged adhesive contact and for painless tape removal. It doesn't contain any adhesive, it's latex-free and tears easily and effortlessly. Storing in a cool and dry environment is recommended for best performance. Each roll measures 2.75" x 90'.