SKU: ED-FAMILY
Special pricing for healthcare professionals — sign in to view.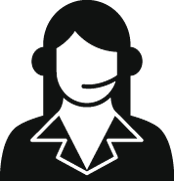 Get Expert Advice
For healthcare professionals only
Contact us >
Description
The number of families under regular care in your practice is a good indication of how well you explain the value of non-symptomatic chiropractic checkups. Help every patient, regardless of age or admitting complaint, see how the whole family can benefit from regular chiropractic care.
Chiropractic care for individuals, rather than families, is a relatively new phenomenon.
What Patients Want to Know About...
Family Care
Packages of 50