$1.55 - $4.25
Special pricing for healthcare professionals — sign in to view.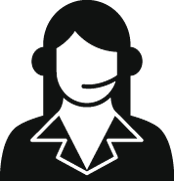 Get Expert Advice
For healthcare professionals only
Contact us >
Description
Traditional elastic bandage used for compression, restriction, positioning. Perfect to wrap around a sprained wrist and/or ankle/foot. Latex Free.
Sizes Available: 2", 3", 4", 6"
Quantity: 1 roll 
Roll Measures: 5' 
Helpful tips if you sprain your ankle/wrist:
- Remember to apply R.I.C.E.
- Rest
- Ice
- Compress
- Elevate