Cambion Heel Lifts - 1/8 Large - 1/pack
SKU: OC-4911
Special pricing for healthcare professionals — sign in to view.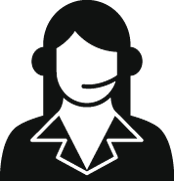 Get Expert Advice
For healthcare professionals only
Contact us >
Description
These Cambion Heel Lifts are made of visco-elastic material, and their "tacky" nature allows them to be fixed to the underside of the insole. Re-positioning is simple if required. Sold individually. 1 heel lift per pack.