Ambulation & Mobility Platform (Parallel Bars)
SKU: OC-010240
Special pricing for healthcare professionals — sign in to view.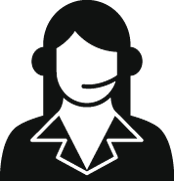 Get Expert Advice
For healthcare professionals only
Contact us >
Description
Same construction as the previous parallel bars, plus a Placement Ladder and Balance Beam. The ladder's 11 ladder steps easily adjust for individualized gait training. The beam is 6'5 long, 6 wide, 3 high, with non-slip treads.
10'L x 15-28W x 29-42'H
6' 5L x 6 x 3' Balance Beam (included)