4 WEEKS OF AMAZING DEALS!
As a proud Canadian company, we are pleased to offer you this one-time only promotion during the month of July as we celebrate the 150th anniversary of our beautiful country. Each week until July 31st, 2017, you will receive a discount of up to 15%* on some of our most popular brands.
We're also offering FREE SHIPPING** on orders over $150!
Let's make the most out of Canada 150!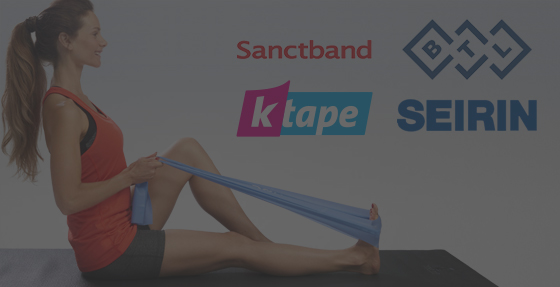 WEEK 1 - June 29 to July 9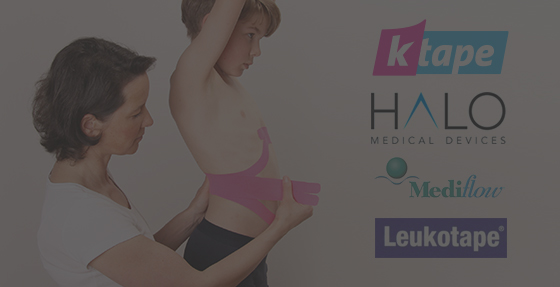 WEEK 2- July 10 to 16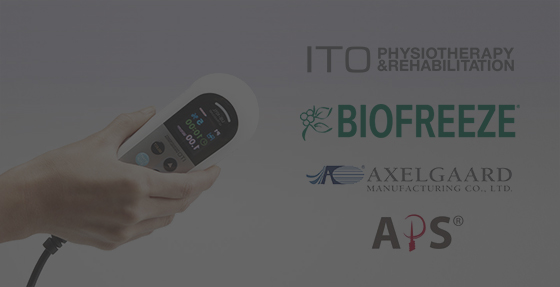 WEEK 3 - July 17 to 23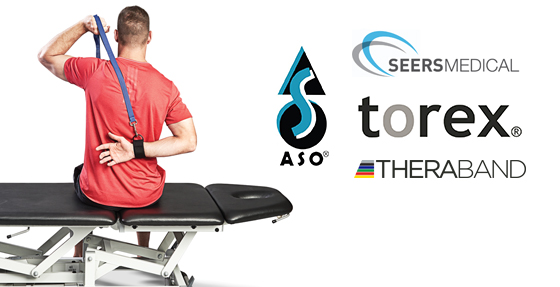 WEEK 4 - July 24 to 31
*The Canada 150 promotion offer cannot be combined with any other offer. The advertised discounts apply to Professional Prices.
**Unless weight or size is a factor or the product is shipping to a very remote location. If this is the case, a customer service representative will contact you to confirm the shipping cost prior to shipment.
***Kit includes a 24"x6" Round Bolster, a Therapy Stool and Certainty Wipes.
For products that need to be quoted, the discount will be offered up to a maximum of 15 days following the quote request. The request must be placed during the promotion for it to be applicable.
Promotion begins on the first day of the advertised week at 12:01am EST and ends on the last day at 11:59pm EST.